June 15, 2022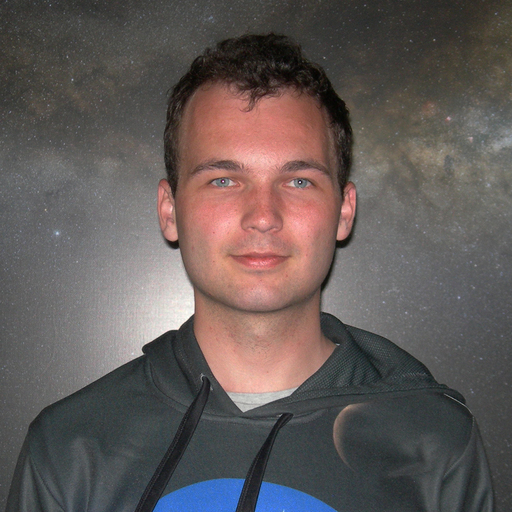 I am PhD student working in the field of exoplanets, mainly focusing on transmission spectroscopy in visible wavelengths. For that, I am using high-resolution spectrographs like HARPS and ESPRESSO.
As both HARPS and ESPRESSO are spectrographs working in the visible wavelength range, my main focus are atomic species, like sodium (and its resonant doublet lines). These lines are often detected in (ultra-)hot Jupiters, and can serve as a probe for atmospheric dynamics.
I grew up in Czech republic (Prague), where I did my Bachelor's study in general physics, before moving in Geneva for my Master and PhD to study exoplanets.
In my free-time, I love playing games, both PC and board ones (especially strategies and JRPGs). Otherwise I am also interested in anime/manga and I am learning Japanese.